Call Us Today For A Free Consultation.
WHY CHOOSE SILVER PEACOCK

---
---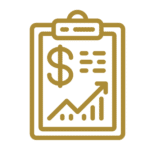 EXPERTISE
With our 20 and more years of experience in the field working with small and big companies, we deliver more value for less.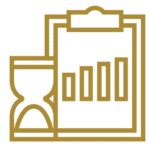 NO DOWN TIME
With our 364-day support , businesses have nothing to worry about. We are always just a phone call or email from you.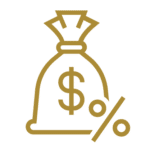 NO SURPRISE FEES
Our fixed price packages allow you to plan ahead and budget, knowing that you will never have hidden fees with us.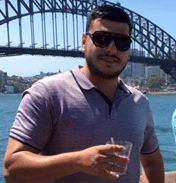 ---
Raymond I
H2Flow Plumbing Solutions Pty Ltd
---
"Silver Peacock & Co helped me grow my business, from Bookkeeping to payroll to taxation, I focused on doing what I love the most."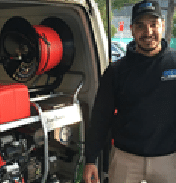 ---
Gerrard F
Gee Plumbing & Maintenance Pty Ltd
---
"Many accountants promise the world and don't deliver, you get what you pay for. The team at Silver Peacock have always been there to answer every question I had, weekday or weekend, always there. They provided me with more than just accounting and taxation services."
Business tips - Target Markets
---
---
---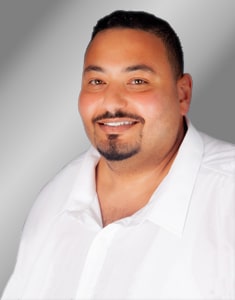 ---
Author: Wagdi Wafik Andrawis
---
Why have a target market?
Silver Peacock prides itself in having specialists accountants and tax specialists that specialise in various industries including construction industry. Even we have a target market. In many cases, this is the downfall for many businesses also resulting in some small to medium business enterprises go through cash flow struggles.
At Silver Peacock we encourage all our clients to identify its target market. Once you know who your target market is, study the associated trends and industry behaviour and patterns.
Identifying and learning your target market is critical to your business operations, it helps you learn who you will be dealing with, the mentalities and calibre of clients you will be servicing.
Knowing who you are targeting will assist you in preparing your business marketing strategies, this may include setting your marketing budget, how to brand your business, appropriate marketing channels to reach your market.
Have you ever heard of the saying "Jack of all trades and specialist at none"? This is the last thing you want your business to be known for or as. By specialising on a target market, you gain the benefit of:
Focusing our marketing budget and better managing the cost of your investment, be in control of your ROI. if you did not have a target market, then you would be considered targeting everyone, and may require a large marketing budget to do that.
Gaining expertise and an in depth knowledge into that sector of the market and you will be able to offer exceptional quality service that will make it difficult for existing or new entrant competition.
Word of mouth, the best form of marketing for your business is word of mouth, Remember, you can not be everything to everyone, otherwise you will end up becoming nothing to nobody. But if you specialise in a target market, you become something specific to some people.
If you do receive an enquiry or a request to do a job that you can do, do it without hesitation.
Many businesses adopt slogans like "we do everything" or in context "we can build anything" or "we do all types of plumbing", our experience and studies at Silver Peacock has shown that this is not persuasive at all.
In other words, if I was a client pursuing services, reading that slogan may not necessarily boost my confidence to influence my decision to pursue their services. A classic example, if I was wanting to build a luxury property. The design is unique, the material are unique, and often with certain designs will impact structures and the type of material used.
Therefore, a normal residential builder or architect may not be experienced or have exposure in doing these sorts of projects. I would be seeking the services of a builder who is experienced in building luxury architect homes.
For example, at Silver Peacock we specialise in particular industries and the Accountants and Tax Specialists at Silver Peacock specialise in various industries. Meaning that an accountant at Silver Peacock who is managing Medical & health industry and the related client investment portfolios is different to the accountant who specialises in the trades industry and their related investment portfolios.
The Silver Peacock accountants and tax specialists who specialises in the trades industry will know that plumbers or electricians will sometimes become involved in a project where they may make an arrangement with the builder to capitalise and invest in that project as an offset for part or all of the fee the plumber or electrician is offering for the project and we know how to account for these arrangements in the most tax effective way. Whereas an accountant specialising in the medical field may not know some of the classic arrangements that happen in the construction industry.
Defining your target market  
When defining your target market, you will need to consider 3 main questions:
What services will we offer?
Who will these services be offered to?
Where will we offer these services?
When a customer is choosing whether or not to pursue your services, some of the questions that go through their mind is as follows:
Are the services they offer really what I am looking for and what I need?
Do they really do what they claim to do well? Are there testimonies, evidence of this?
Can they offer these services in my area?
These questions are somewhat in line to the questions you will have to answer when deciding on your target market.
These questions are also important questions, let's discuss question (3) and (c) through a simple example. You are operating an electrical company and received two enquiries for the same type of job. The job will take the exact timeframe to complete for each customer.
However, customer X lives 1.5 hours away from where you are and customer Y is 25 minutes away.
Are you going to quote customer X and Y the same because it's the same service? Or will you factor in the travel time for customer X and make his quote dearer? If you make it dearer, customer X is likely to have also shopped around and may have found something cheaper in their area and this may .
Different Target Markets, Different Marketing Strategies
After you have defined your target markets and choose who you will be targeting, you can now develop a marketing strategy and choose the appropriate marketing channels for implementation.
It's critical that you have defined and chosen your target market prior to developing your marketing strategy because this will impact the outcome and your return on investment (ROI), especially that your initial investment outlay may largely vary.
For example, as a builder or plumber or electricians, you have various target markets, this could be residential, commercial clients or business clients. Let's briefly have a look at how these can often impact your marketing strategy.
Target market

Residential clients

Commercial or Business clients
(e.g. builders)

Marketing type

Business 2 Customer

Business 2 Business
e.g. strata company

Marketing strategy

Online / digital marketing
e.g. SEO or SEM (Google),
Radio advertising &
other traditional methods.

Relationship marketing
e.g. gifts / rewards, lunch /
dinner meetings, Sponsorships.
Warning!!! Do NOT ask yourself, "which market is better for me or safer?", ask yourself "Which market I am most experienced in?" And consider profit margins.
If you choose to engage Silver Peacock for service, you'll be tapping into the expertise of experienced and specialised accountants in your industry.
If you have any questions, please contact Silver Peacock & Co and talk to one of our accountants and tax specialists by calling us on 1800 983 448 or send us an emil to info@silverpeacock.com.au.
---
April 2019
---
Boost Customer Confidence
---
Every business has to boost the confidence of their target market. We know that "It's always easier said than done!", isn't that always the case?.
---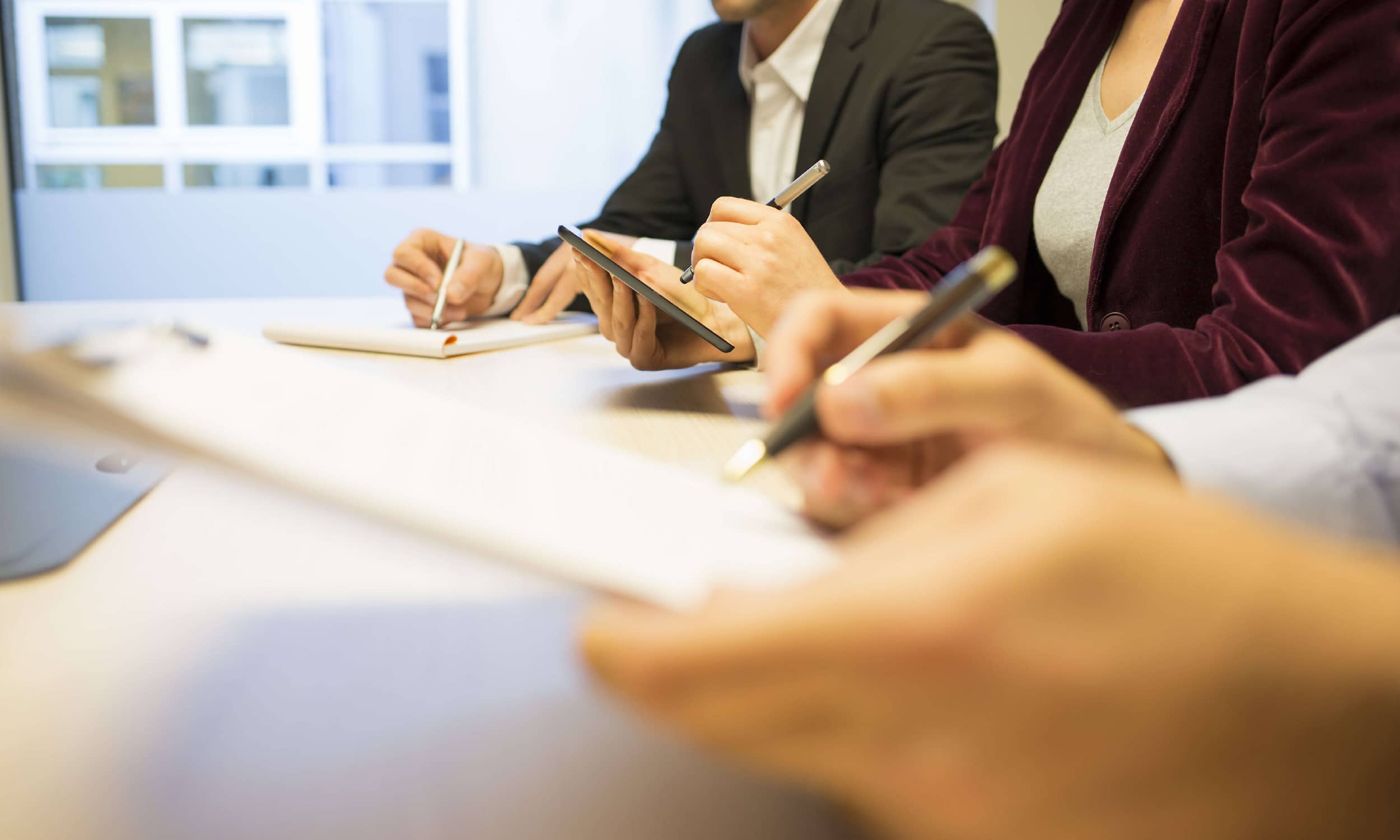 ---
April 2019
---
New Laws Around Negative Gearing
---
Over the past few months Silver Peacock accountants & tax specialists have been receiving calls from clients enquiring about the new laws around negative gearing
---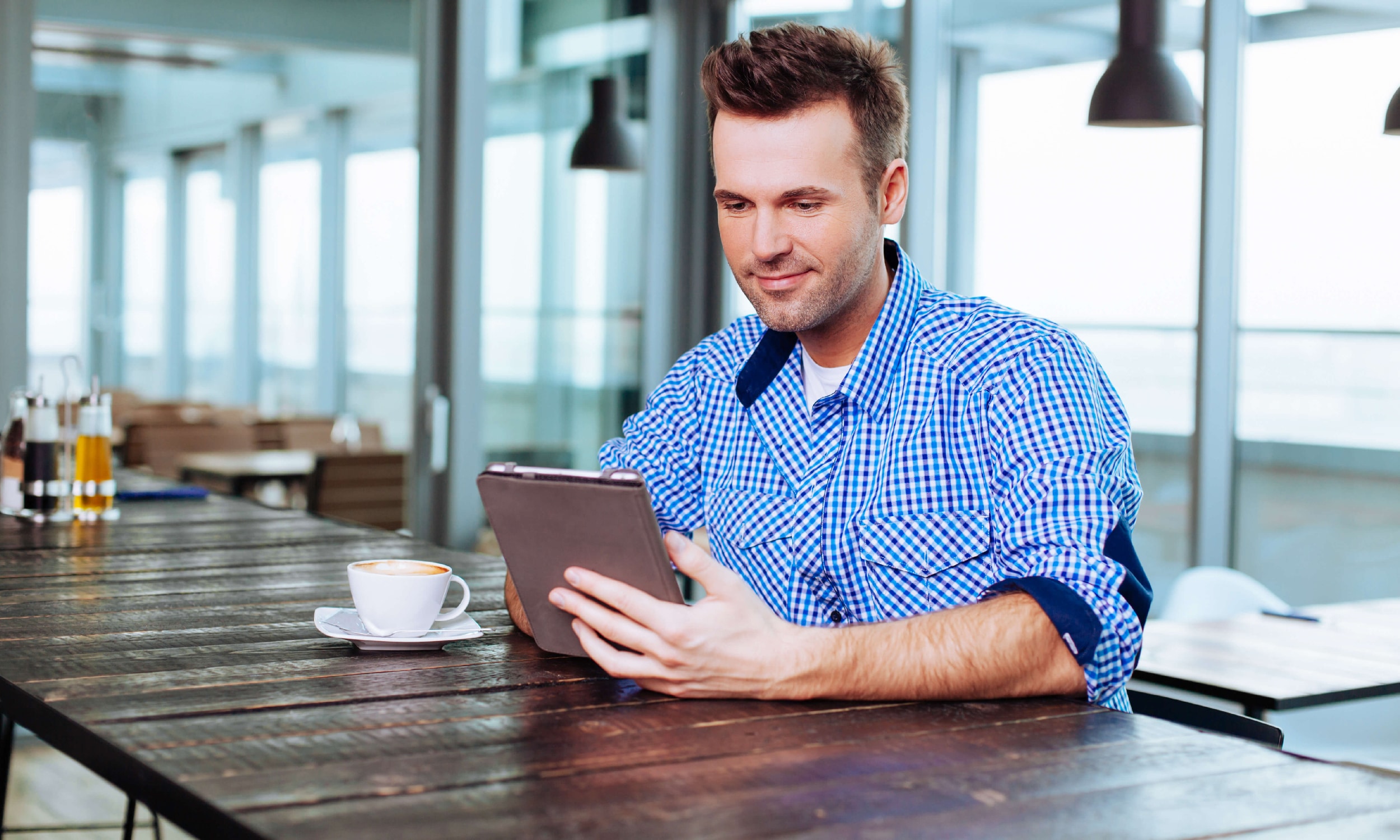 ---
April 2019
---
Single Touch Payroll (STP)
---
The accountants & tax specialists at Silver Peacock have been receiving numerous enquiries about the new STP & naturally some business owners have
---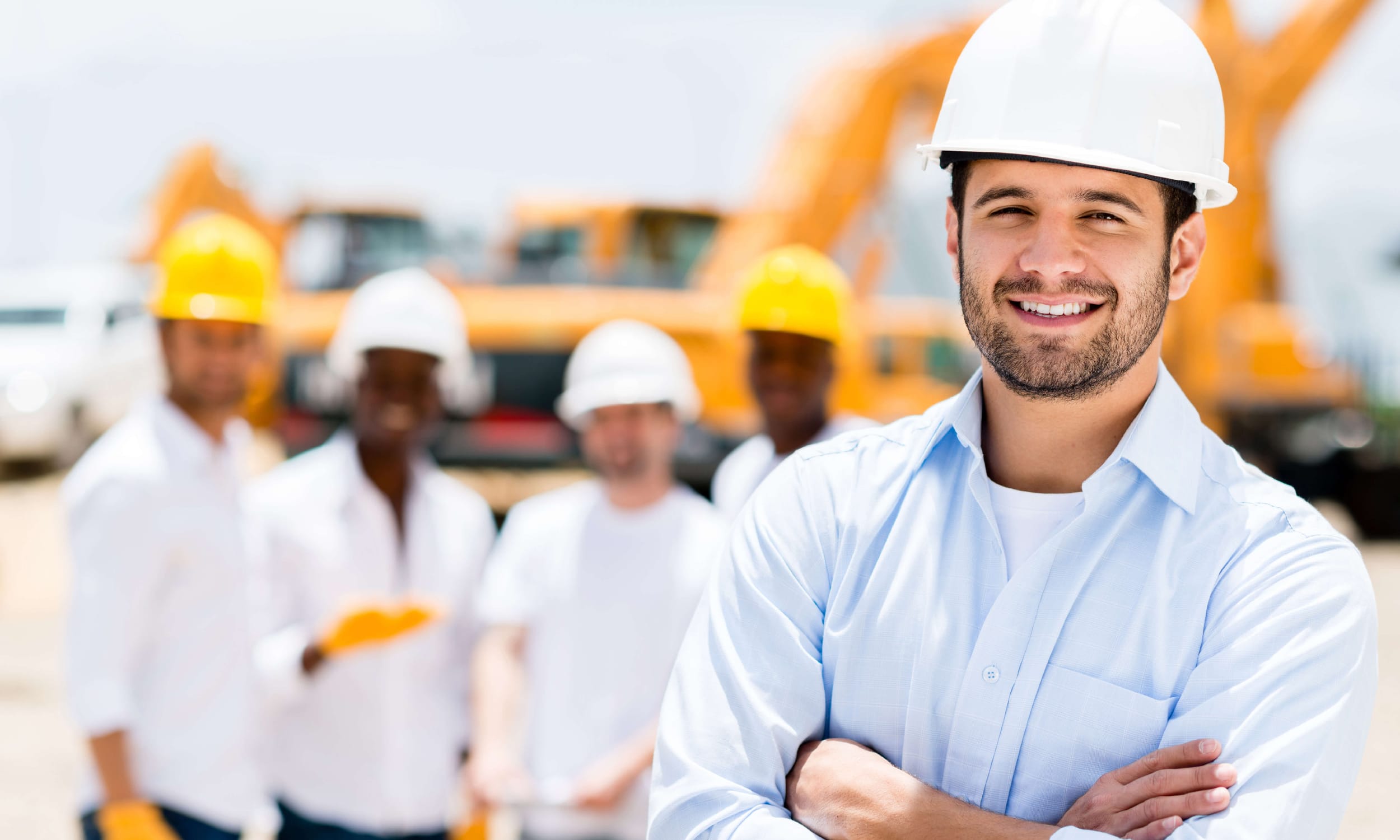 ---
April 2019
---
Five Reasons Why You Should Hire A CPA
---
Hiring a certified public accountant or CPA is important for more than just tax season. Some of the major reasons why you should hire a CPA include: Business Needs - If you own a small business...
---
---
Parramatta
Blacktown
Eastern Suburbs
CBD