When you contact us, we will provide you with a free consultation. We will go over your business model with you and discuss how our  services can help with your business specifically. Give us a call or send us an email to learn more about what we can do to keep your business running as it should be.
As a small business owner, we know that it may be difficult to keep everything running properly at all times, which is why our services will be tailored just for you.
WHY CHOOSE SILVER PEACOCK

---
---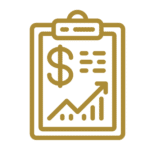 EXPERTISE
With our 20 and more years of experience in the field working with small and big companies, we deliver more value for less.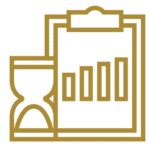 NO DOWN TIME
With our 364-day support , businesses have nothing to worry about. We are always just a phone call or email from you.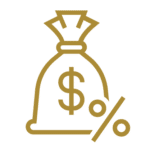 NO SURPRISE FEES
Our fixed price packages allow you to plan ahead and budget, knowing that you will never have hidden fees with us.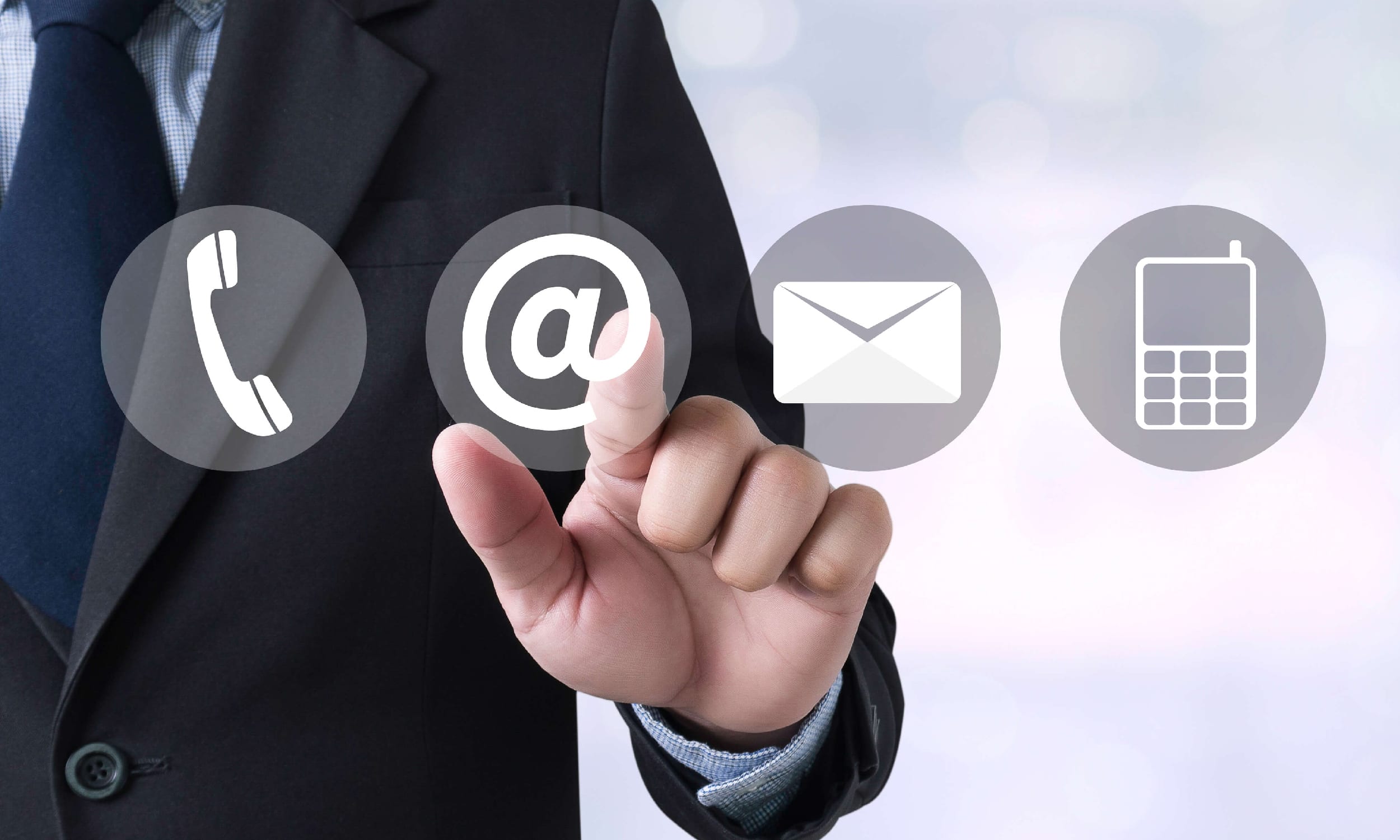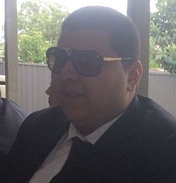 ---
Jason I
Mobile Mart Pty Ltd
---
"When I wanted to change my accountants, I was referred to Silver Peacock & Co. They are very hands on, responsive and don't charge by the hour. Most of all I enjoyed their transparent and efficient bookkeeping and taxation services."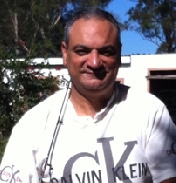 ---
Fred BBachour Enterprises Pty Ltd
---
"Thanks to Silver Peacock & Co my business is thriving, they have always given me guidance with investment decisions and tax strategies. Very reasonable accounting fee, most of all great tax saving!"
---
April 2019
---
Boost Customer Confidence
---
Every business has to boost the confidence of their target market. We know that "It's always easier said than done!", isn't that always the case?.
---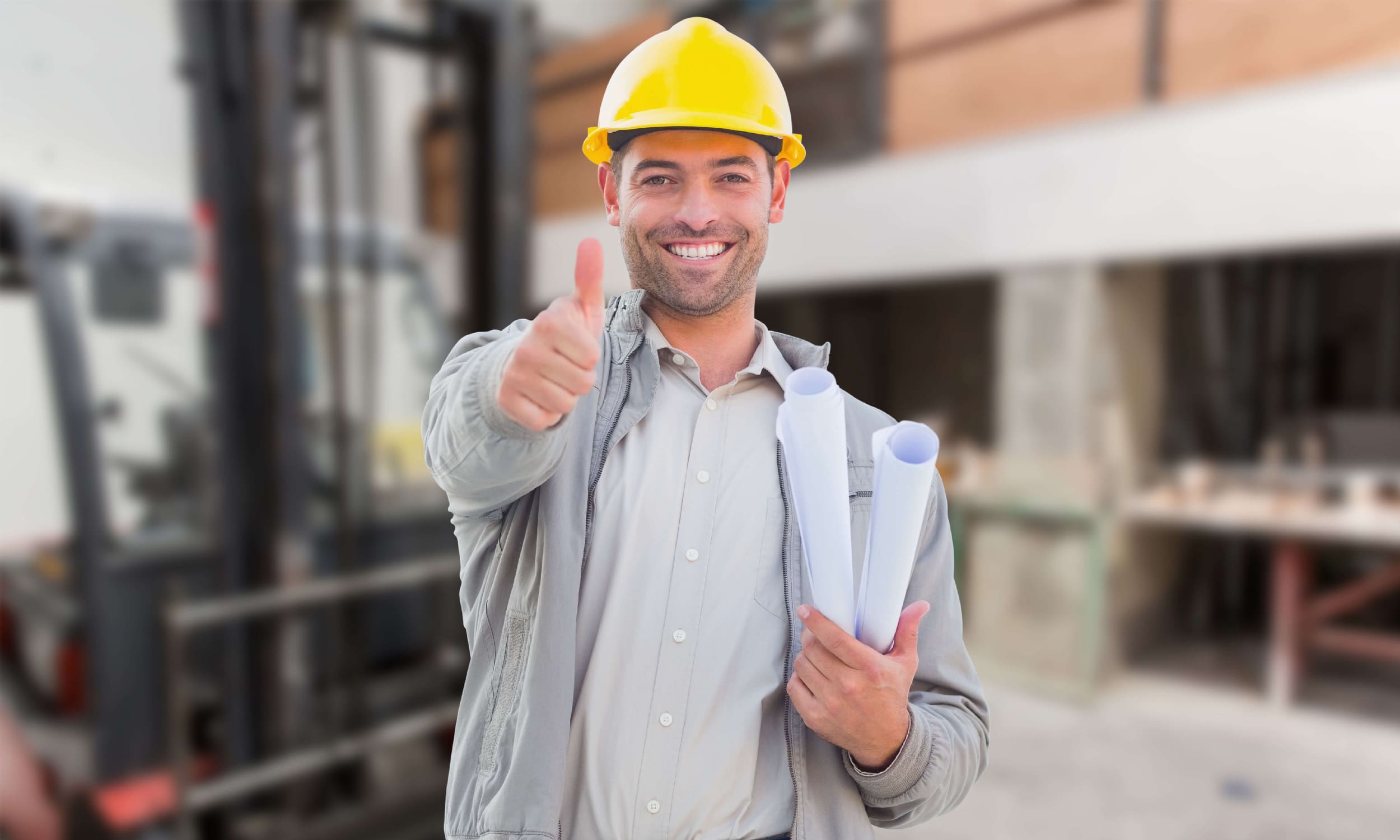 ---
April 2019
---
How To Manage Your Cash Flow
---
Cash flow is a major issue for tradies, not just for growth but for business continuity. Silver Peacock accountants have worked closely with CEO's
---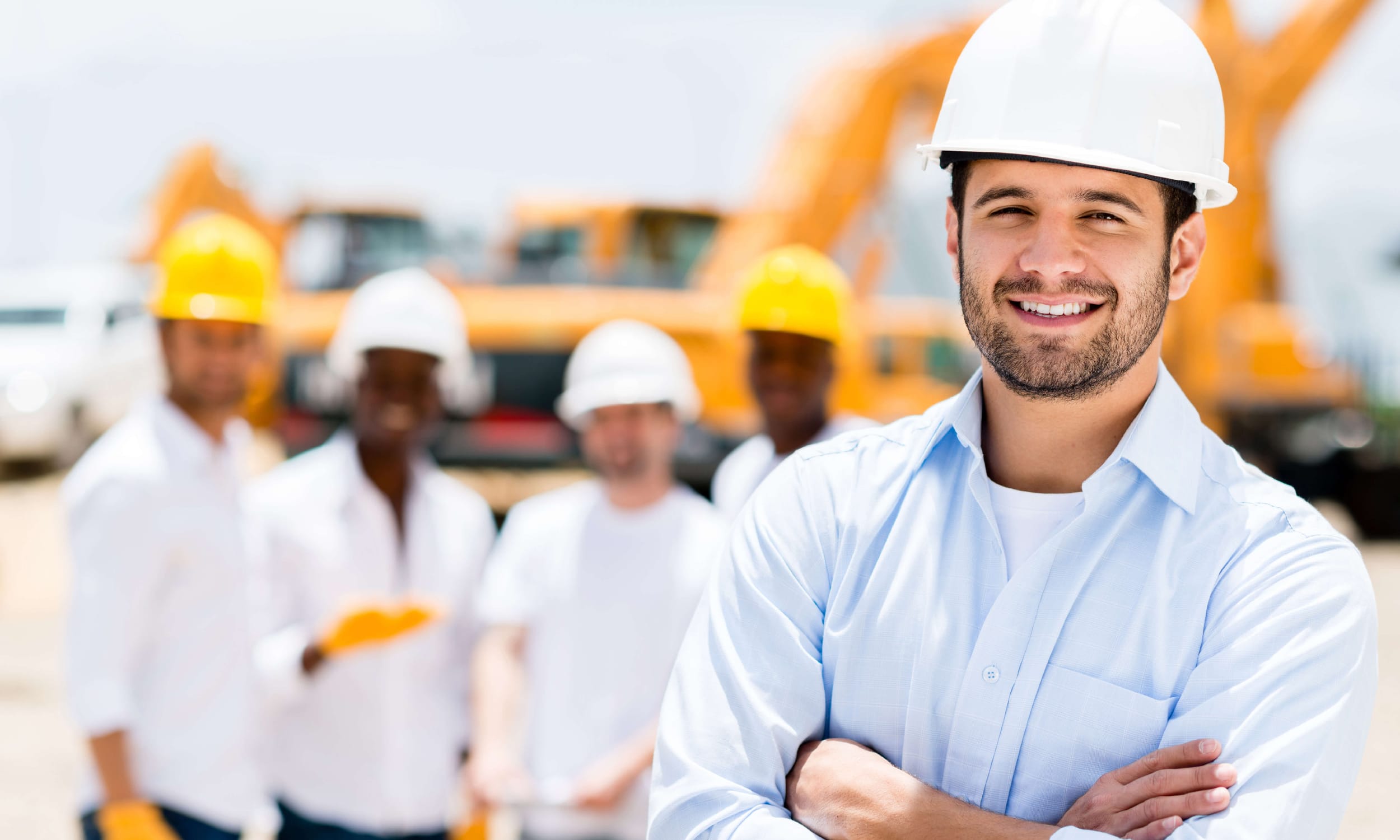 ---
April 2019
---
Five Reasons Why You Should Hire A CPA
---
Hiring a certified public accountant or CPA is important for more than just tax season. Some of the major reasons why you should hire a CPA include: Business Needs - If you own a small business...
---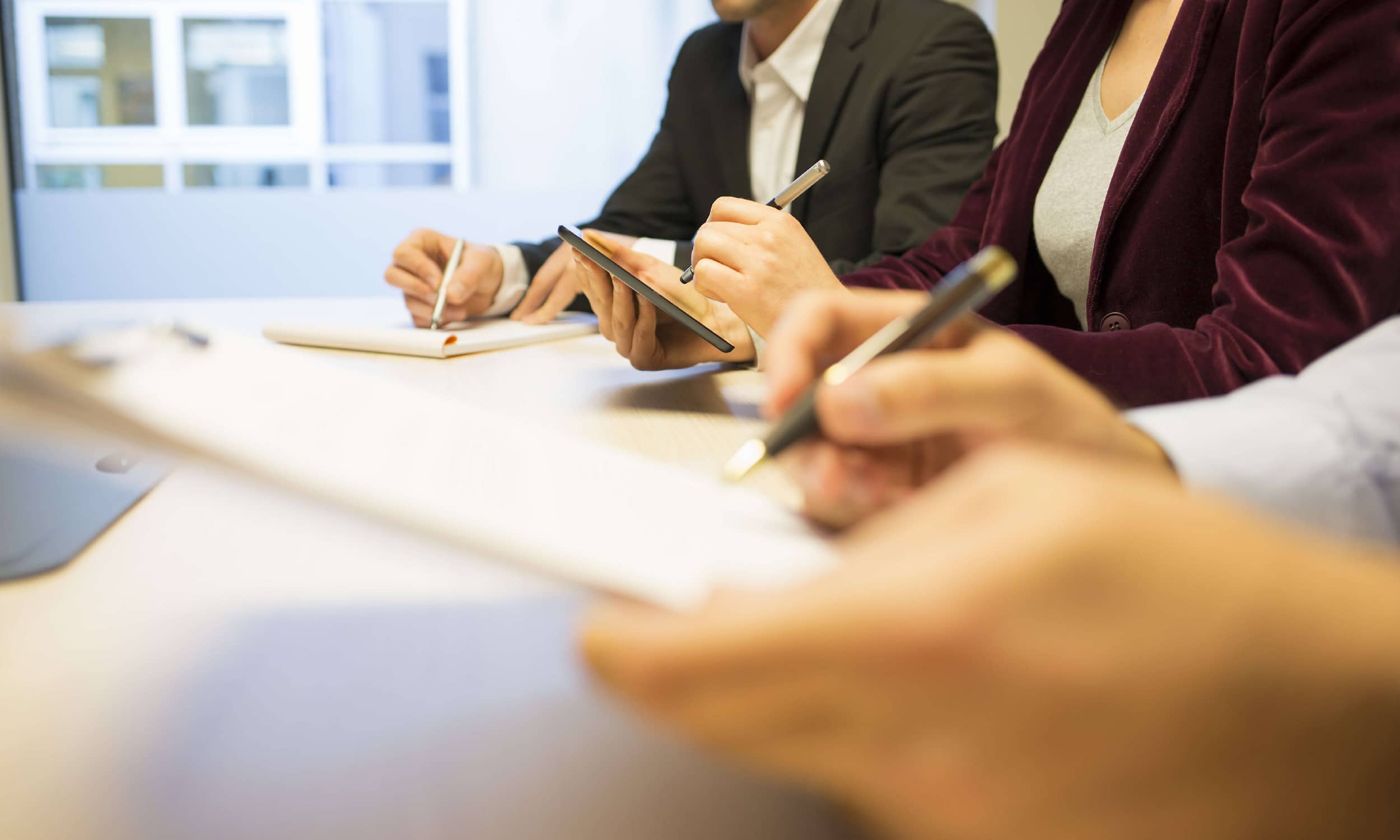 ---
April 2019
---
New laws around negative gearing & Capital Gains Tax (CGT)
---
Over the past few months Silver Peacock accountants & tax specialists have been receiving calls from clients enquiring about the new laws around negative gearing.
---
---
Parramatta
Blacktown
Eastern Suburbs
CBD