Book Your Free Consultation 
---
---
---
Tel: 1800 983 448
Email: info@silverpeacock.com.au
Address: Suite 1, L13, 338 Pitt St. Sydney NSW 2000
---
When you contact us, we will provide you with a free consultation. We will go over your business model with you and discuss how our  services can help with your business specifically. Give us a call or send us an email to learn more about what we can do to keep your business running as it should be.
As a small business owner, we know that it may be difficult to keep everything running properly at all times, which is why our services will be tailored just for you.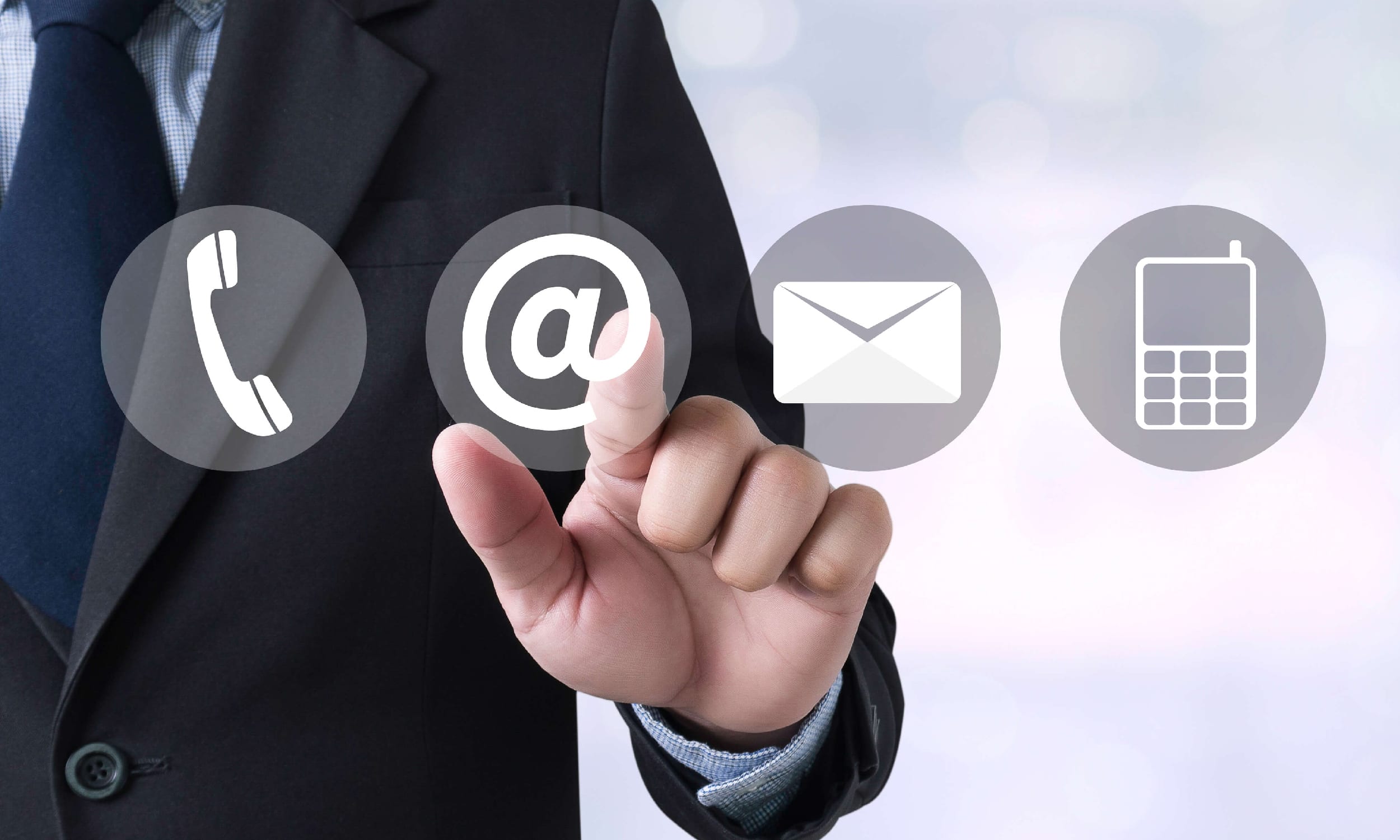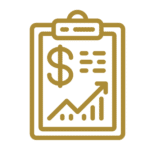 EXPERTISE
With our 20 and more years of experience in the field working with small and big companies, we deliver more value for less.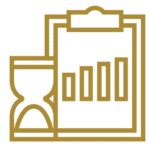 NO DOWN TIME
With our 364-day support , businesses have nothing to worry about. We are always just a phone call or email from you.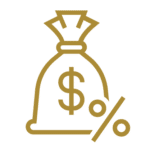 NO SURPRISE FEES
Our fixed price packages allow you to plan ahead and budget, knowing that you will never have hidden fees with us.