Call Us Today For A Free Consultation.
Your trusted Tax  Accountants in Sydney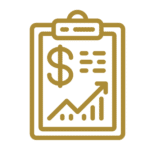 EXPERTISE
With our 20 and more years of experience in the field working with small and big companies, we deliver more value for less.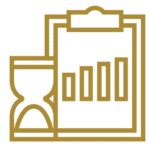 NO DOWN TIME
With our 364-day support , businesses have nothing to worry about. We are always just a phone call or email from you.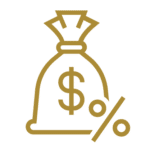 NO SURPRISE FEES
Our fixed price packages allow you to plan ahead and budget, knowing that you will never have hidden fees with us.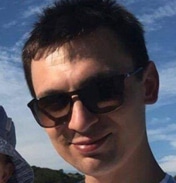 ---
"I started as a sole trader, now I am operating a very successful company thanks to the team at Silver Peacock & Co for always providing guidance and support. I started on the launch package, now im on the growth package."
---
Witon JNewood Carpentry & Joinery Pty Ltd
---
"The accountants at Silver Peacock & Co took care of all my accounts, bookkeeping, payroll and taxation. I never had to speak to the ATO or received any penalties since they became my accountants."
---
Eddie PXpert Aircon Solutions Pty Ltd
I started as a sole trader, now I am operating a very successful company thanks to the team at Silver Peacock & Co for always providing guidance and support.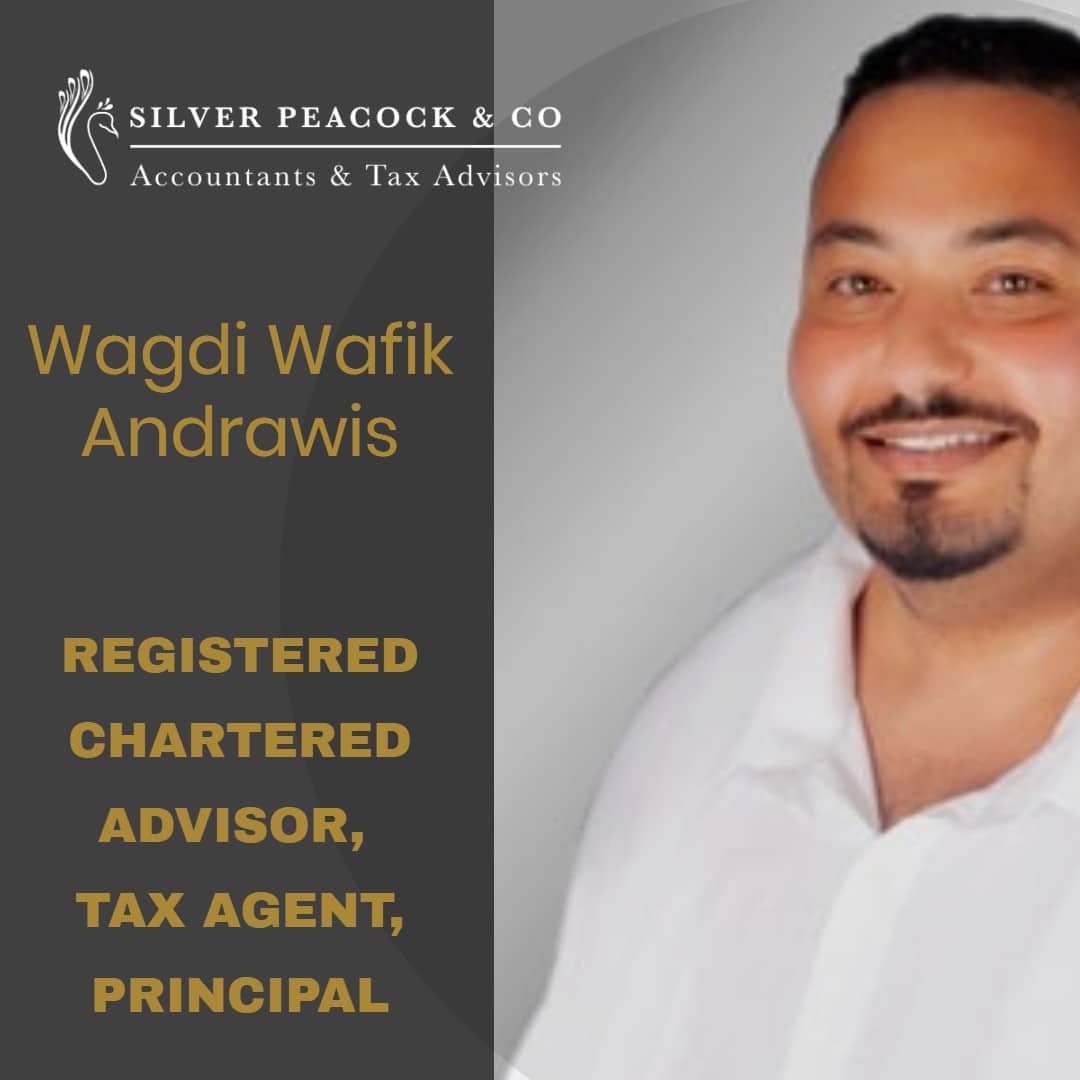 ---
Tax season can be a very overwhelming time - this is especially true for first-time filers and small business owners, as you try to navigate through all the information required of you. That is why it is incredibly important to find the right person or company to assist you in handling your taxes and give you the best possible assistance.
Whether you are looking for tax advice or you want someone to file your taxes for you, Silver Peacock & Co. should be the one you call for all your accounting needs if you are in the Sydney, NSW area in Australia.
---
---
Silver Peacock & Co. offers a wide range of services for not only taxation, but financial advice year-round to help you meet your financial goals. Whether you are looking for a tax agent or any other financial services or advisory services, feel free to contact Silver Peacock & Co. today.
Why You Should Hire A CPA:
---
---
Hiring a certified public accountant or CPA is important for more than just tax season. Some of the major reasons why you should hire a CPA include:
---
If you own a small business or even a medium-sized business, you may be eligible for tax write-offs you aren't aware of, or could be writing off things that are not actually appropriate. Even if you are only working on a side hustle, you can be over or underpaying your taxes every year.
You can also get counselling on how to keep your books, invest your money and keep your money working for you while still being safe and smart with it.
---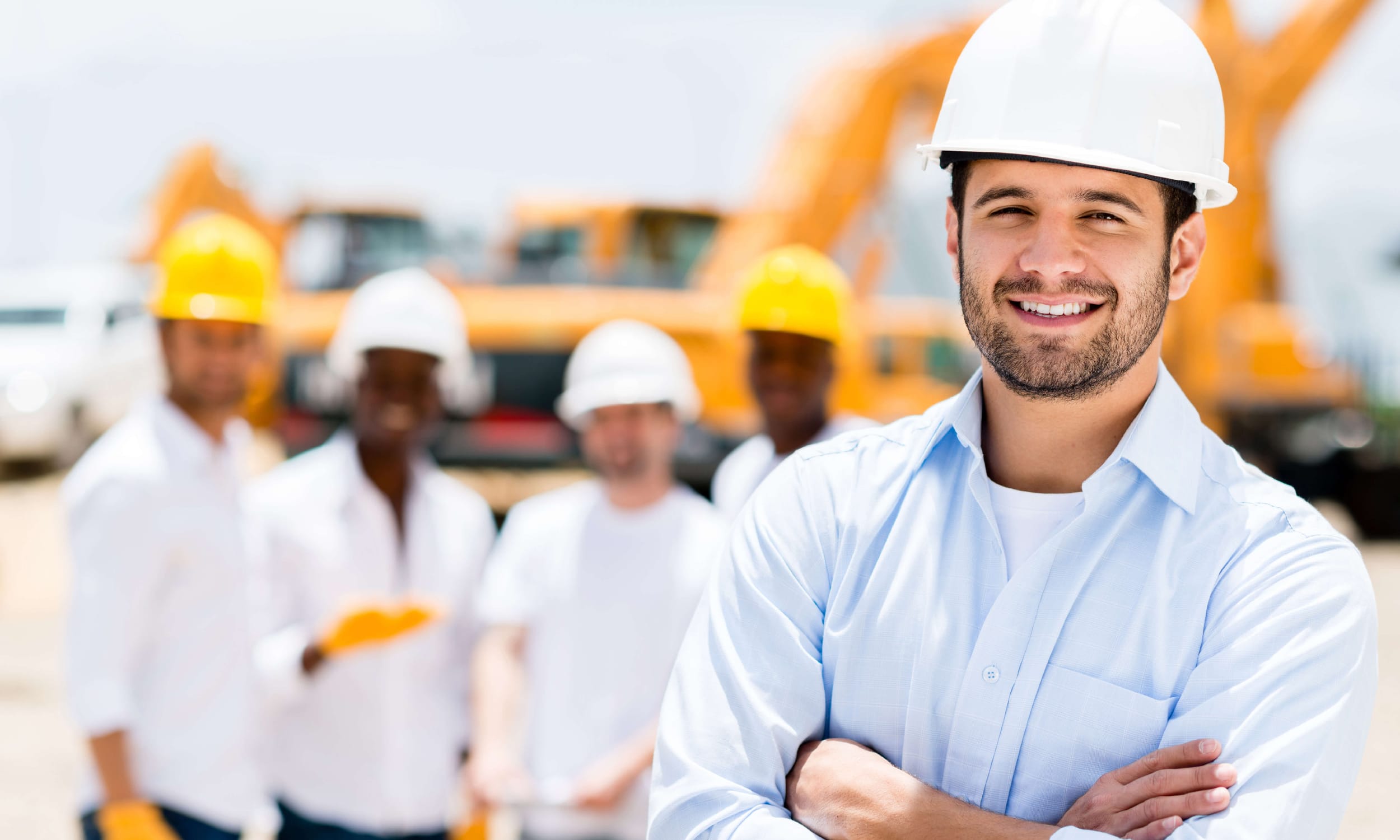 You're being contacted By the ATO
---
Not every call or letter from the ATO is a bad thing. Sometimes, it is simply just to clarify an unusual purchase or ask an innocuous question. But how you respond to them is important because you can become suspicious if you act unusual.
Having a qualified and experienced CPA can help you avoid added stress or confusion when dealing with the ATO and handle any problems without making them more difficult than necessary.
You Want Your Kids to Get a Higher Education
---
If you want your children to go on to higher education, or you want to continue going to school at a later time, it is important to plan ahead and know your options. You have two main ways of paying for higher education: financial aid, and savings.
A CPA can give you not only guidance, but provide you with step by step information on how to save for school. CPAs can also help you find the best loans, grants, and scholarships for you.
You Own a Rental Property or Rent A Room
---
When it comes to real estate, especially when you rent to others, the financing and taxation can become complicated and confusing. Having financial advice from a CPA can help you find possible deductions and protect your investment.
You're Self Managing A Super Fund
---
You may think you are being smart to leave your retirement alone and let the government control it; however, there are ways you could be not only increasing your retirement savings, but also allow you to access funds in emergencies. Taking on the responsibility of your retirement funds via a self-managing super fund, or SMSF, can be scary, but you are not alone. Having a CPA you can trust to help you navigate your SMSF can be highly beneficial.
Whether it is information on investing, advice on how to save and still make money, and even making sure you have enough to leave something to your loved ones after you're gone. No matter what you wish to accomplish, a CPA should be your go-to person when handling your own retirement savings. It is always best to start early because the more time you have, the more options you have in the long term. But no matter when you start, you need to have a great CPA in your corner.
Some of the Services We Offer
---
---
Silver Peacock & Co. offers a wide variety of services, including:
---
The last thing you need to worry about is filing your tax papers wrong. To avoid not only the stress of the filing itself but the problems that come with improperly filing your taxes, Silver Peacock & Co can help you with not only the filing of your taxes but any questions you may have year-round about your taxes or financial situation.
If you don't file with Silver Peacock & Co., you can have us help you sort through any problems your other accountant may have caused and help you get through a difficult time.
---
Filing your income taxes every year can either become a straightforward old habit, or a stress-filled rush to get everything done. No matter what tax season means to you, it is always a good thing to have someone working with you to help you navigate the situation, help you find deductions, and get the most out of your income tax returns.
---
Much different from personal taxes, filing for a business, no matter how small it might be, can become complicated quickly as you try to sort out what you can and can't claim as tax deductions. You want to not only file everything correctly to stay out of trouble with the ATO (Australian Taxation Office), but get all the money back you are entitled to without overpaying.
Our accountants at Silver Peacock & Co. are well versed in tax laws, so you can be confident that everything will go smoothly without issue. Rest assured that you can continue your business without having to stress about getting everything done.
---
Whether you are looking for someone to help you manage your books, or you need to get some advice on how to manage your money, having Silver Peacock & Co. in your corner means having knowledge and experience on your side through it all. So for individuals, families, businesses and more, you can count on Silver Peacock & Co. to meet all your accounting needs.
---
An audit is something no one wants to go through, but you need to be prepared for it if it does come up. That is why having professionals who are well versed in the accounting and legal problems you could be facing is incredible important. Silver Peacock & Co. are ready and willing to handle audits of a large variety, including real estate, not for profits, businesses, individuals and much more.
---
Self-manageable super funds, or SMSF, allow you to directly control your retirement savings and investments without having to refer to someone else to do anything with the money. The beneficiaries and trustees are completely in control and you can invest and save as you like.
To make sure you get the most out of your investments and keep your retirement fund healthy, Silver Peacock & Co. can help you make decisions on how to invest and make your money work for you. We can also help you figure out the taxes and tax laws you need to follow when you take control of your retirement funds.
Small Business Bookkeeping
---
Whether you are a team of owners or a sole trader, having someone helping you keep your books and making sure everything is done properly will make your business run smoother and allow you to focus on other important factors that go into running a successful business.
Silver Peacock & Co. is one of the most dedicated and trustworthy financial experts in the Sydney CBD, Bondi Junction and North Sydney area. If you want to work with the best-chartered tax accountants and financial advisers in Sydney, call, email or chat with Silver Peacock & Co. for expert advice.
---
Parramatta
Blacktown
Eastern Suburbs
CBD