Call Us Today For A Free Consultation.
WHY CHOOSE SILVER PEACOCK

---
---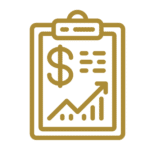 EXPERTISE
With our 20 and more years of experience in the field working with small and big companies, we deliver more value for less.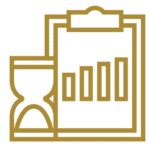 NO DOWN TIME
With our 364-day support , businesses have nothing to worry about. We are always just a phone call or email from you.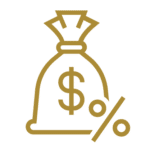 NO SURPRISE FEES
Our fixed price packages allow you to plan ahead and budget, knowing that you will never have hidden fees with us.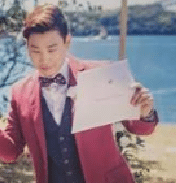 ---
Royce
ABC Education Pty Ltd
---
"I first started with one company at Silver Peacock & Co, they helped me with business planning and develop strategies to grow my business. Now I operate multiple companies successfully, thanks to the team at Silver Peacock & Co."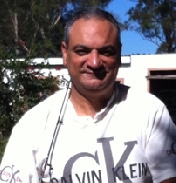 ---
Fred B
Bachour Enterprises Pty Ltd
---
"Thanks to Silver Peacock & Co my business is thriving, they have always given me guidance with investment decisions and tax strategies. Very reasonable accounting fee, most of all great tax saving!"
T= builder, plumber, electrician, carpenter, mechanic, welder, handyman
---
6 tips for tradies to improve cash flow
---
---
---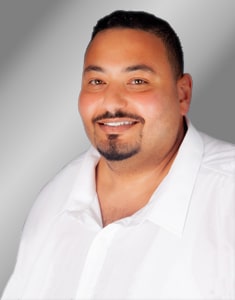 ---
Author: Wagdi Wafik Andrawis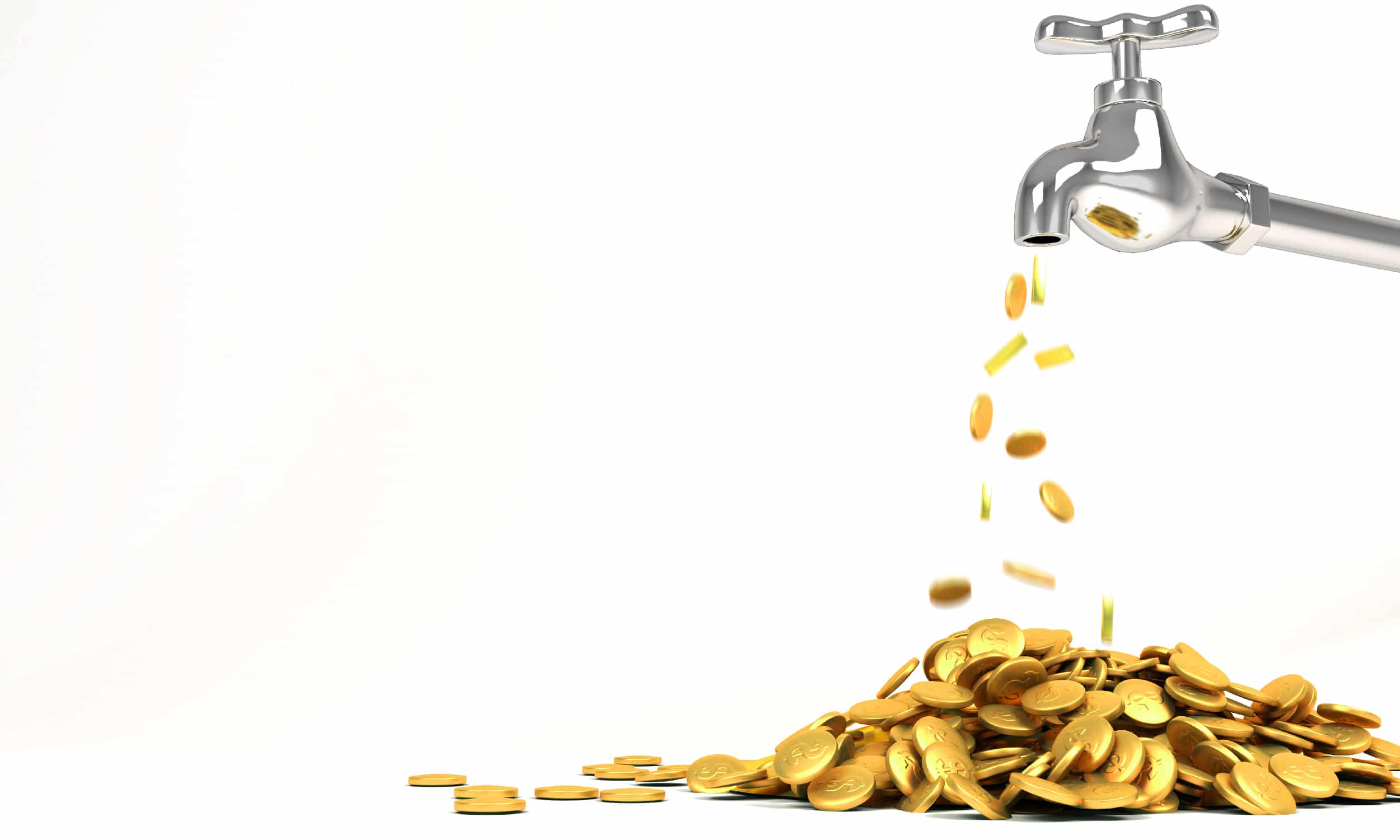 ---
Silver Peacock is an accounting firm that specialise in many industries, one of which is the construction industry. Silver Peacock accountants and tax specialists have put together a list of 6 tips on how to improve your business cash flow.
As a tradie, having your own business is a great thing! You get to work the hours you want, maintain the work / home lifestyle you want. But this also comes with a responsibility, you have to generate regular cash inflow in order to make sure you have enough surplus after you deduct your cash outflow to manage your lifestyle.
Silver Peacock research has shown several factors that often apprehend businesses from a positive or regular cash flow, these may include:
Clients not paying on time or regular;

Lack of customer management system and other technologies

Absence of business policies and procedures 
How to improve your business cash flow
Some of these tips may address some of the factors raised above and will help your business improve, just following these simple steps:
Invoice fast – This is a pretty obvious one, but procrastination can get the better of us sometimes. The faster you send out those invoices out the faster your clients due date comes around. It can help to carry around an iPad or smartphone and set up mobile invoicing through a cloud accounting system to help you do this.

Make it easy for clients to pay straight away – offer your clients different options to pay you right away. Many people don't carry cash these days so purchasing a portable EFT machine from the bank can be a great investment. It means you'll get money straight away and won't be left chasing the money.

Go steady – Business is picking up and you want to expand fast but don't get trapped by the excitement too soon. It pays to think about where the money is going and what you'll need in future. Don't splurge on that new ute or order too much extra equipment without crunching the numbers first.

Get help – Accountants can help sort your finances out. Especially if they are experienced with small business or tradies. They can help you get organised and give you tips on cash flow and prioritising.

Stay regular – Try giving yourself a reasonable wage regularly rather than grabbing chunks of cash from your business bank account. Use direct debit where you can with bills, and track what is paid regularly. It will give you a better idea of where you are sitting financially.

Save where you can – Take a look at your current bills, subscriptions and policies to see where you can save some money. If a membership isn't doing it for you anymore, give it the flick, or if you're no longer using a service then cancel the subscription. Likewise, if you haven't looked at your insurance or updated your broker on new business details in a while – take a second look and see if you can save some money here.
By applying some of these cashflow tips you could see yourself chipping into some great savings and truly having a positive financial impact on your business. Silver Peacock can sit with you, conduct an audit on your business, identify gaps and how we can close these gaps to improve your business cash flow.
If you have any questions, please contact Silver Peacock & Co and talk to one of our accountants and tax specialists by calling us on 1800 983 448 or send us an emil to info@silverpeacock.com.au.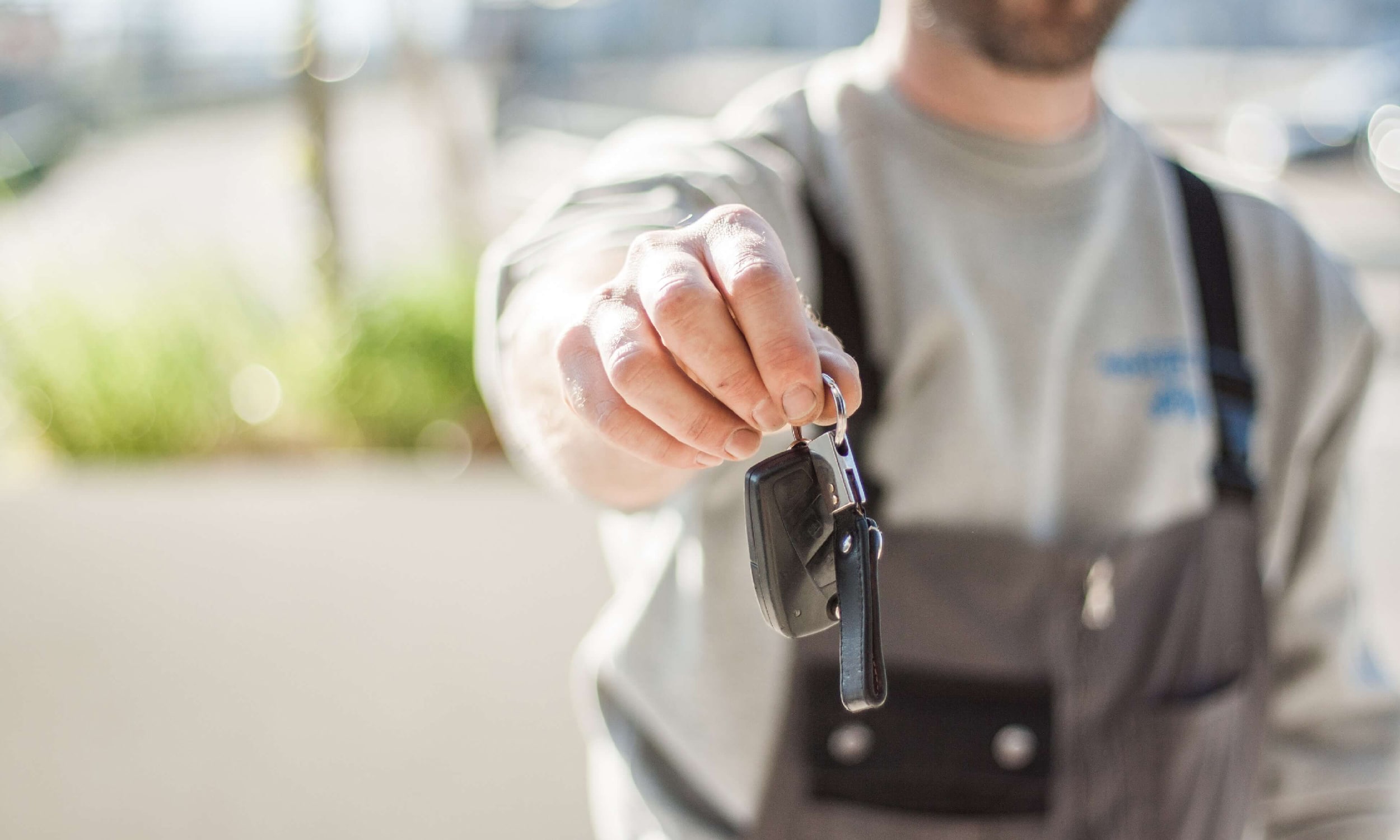 ---
April 2019
---
Chattel Mortgage Vs Novatel Lease
---
A common question the accountants and tax specialists at Silver Peacock get asked all the time is "what is the best option to buy a car?"
---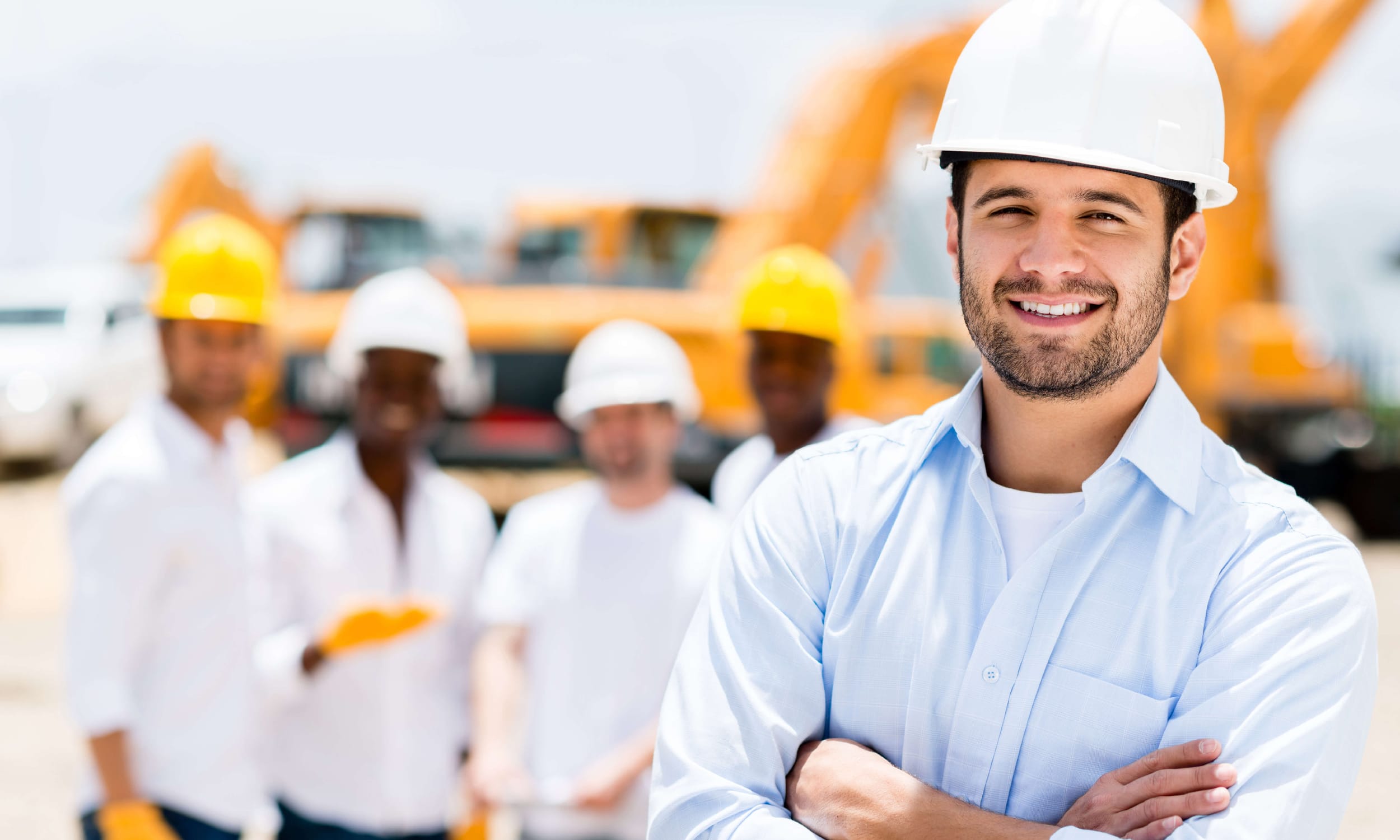 ---
April 2019
---
Five Reasons Why You Should Hire A CPA
---
Hiring a certified public accountant or CPA is important for more than just tax season. Some of the major reasons why you should hire a CPA include: Business Needs - If you own a small business...
---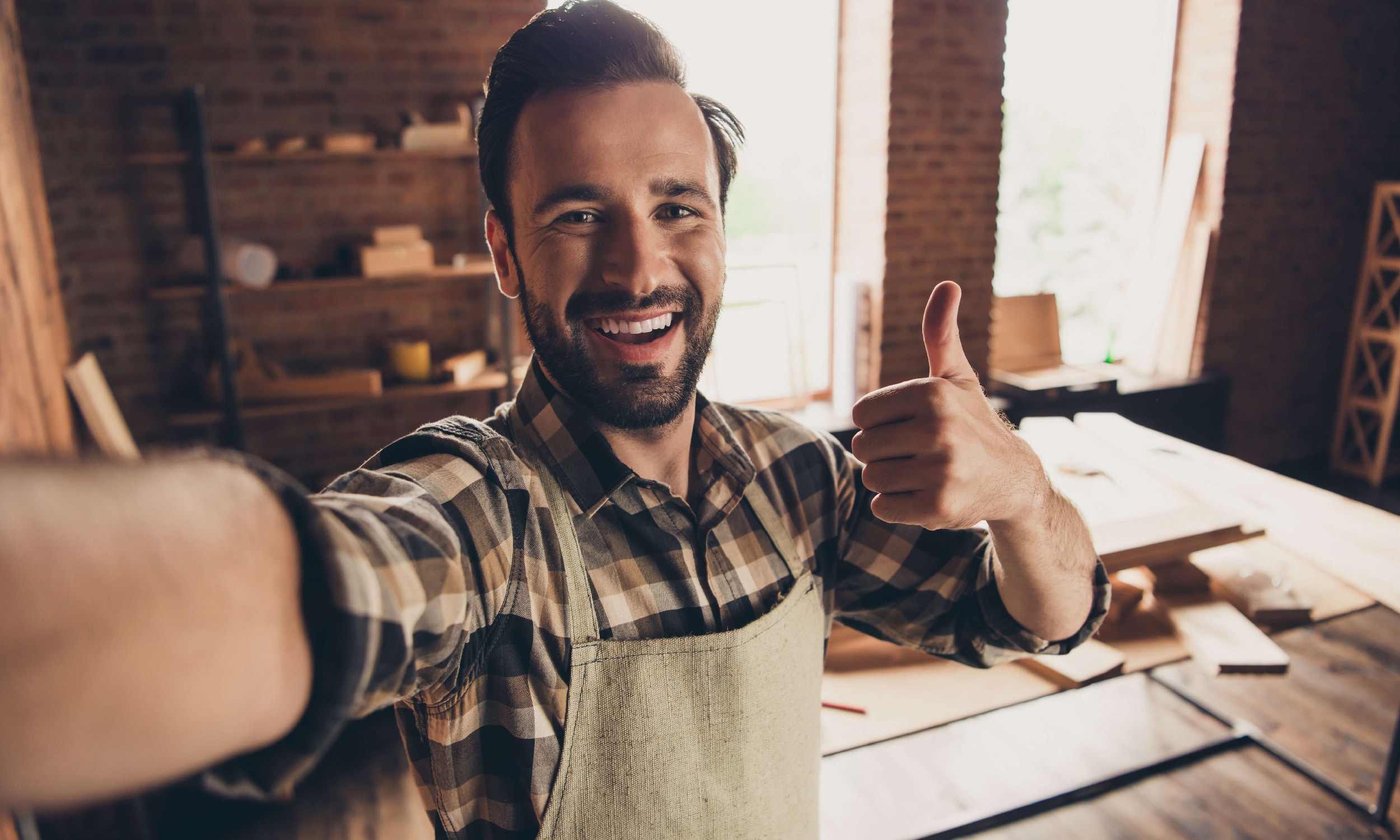 ---
April 2019
---
How To Reduce Tax For Tradies!
---
Silver Peacock is an accounting and tax firm employing accountants, chartered tax advisors and financial planners that specialise in particular industries.
---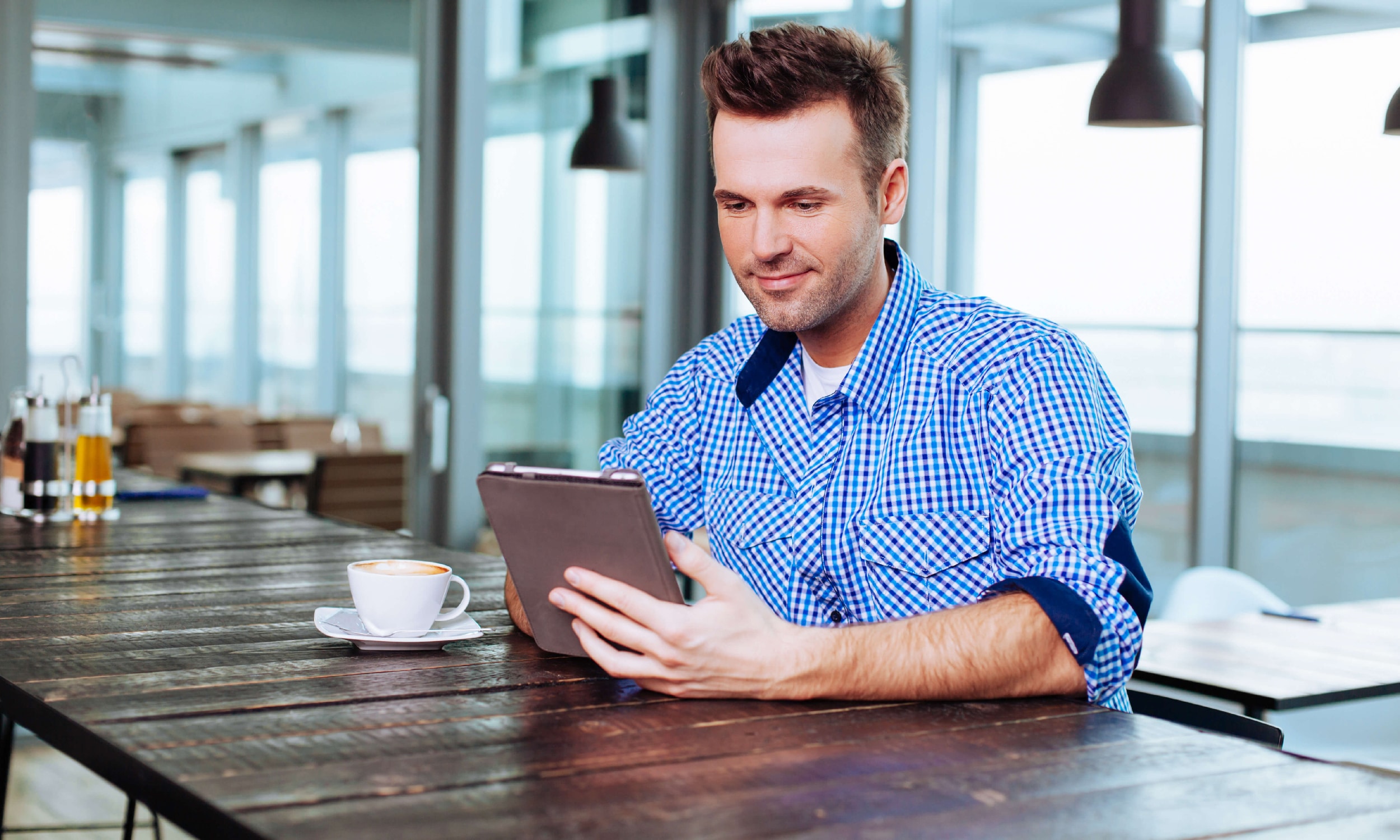 ---
April 2019
---
Single Touch Payroll (STP)
---
The accountants & tax specialists at Silver Peacock have been receiving numerous enquiries about the new STP & naturally some business owners
---
---
Parramatta
Blacktown
Eastern Suburbs
CBD