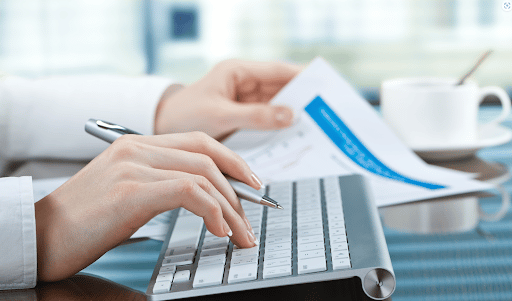 According to the Australian Government Business, a sound record-keeping system may ease the unpredictable nature of running a business. A professional bookkeeper helps you save money by ensuring that bills are paid on time and that there are fewer human errors.
"Bookkeepers can help take some stress off your plate by handling your financial transactions and ensuring that your books are in order. They can also provide valuable insights into your business finances," says Lincoln Beck of Bizhero—Australia's top business and financial news network.
Bookkeeping is critical to running a business, but it doesn't have to be overwhelming or complicated. Hiring a bookkeeper will help someone keep track of their finances, manage their payroll, and ensure that their company's financial records are accurate and up-to-date. If someone's wondering if it's worth it to hire a bookkeeper, here are some reasons.
1. Focus On The Essential Requirements Of The Business
A startup needs the attention of its business owner, who should also focus on developing the concept into a marketable good or service. As a business owner, this means that you should prioritise strategy, marketing, fundraising, and other essential areas over the routine activities involved in running a firm daily.
2. Avoid Engaging In Activities You Don't Fully Comprehend Or Know About
Few business owners have backgrounds in finance or even a basic understanding of accounts payable, accounts receivable, and taxes. Having a professional who has completed the necessary training and obtained the certifications needed to manage such business-related duties is better. This approach will make errors and problems that can cost you extra money less likely. Remember that missing a payment or forgetting to make a required payment will negatively affect your business credit.
3. Balance Your Career And Personal Lives
Although you could manage everything in your business while focusing on the essential business needs, the disadvantage is that you wouldn't have any time left over as a treat for yourself or your loved ones at the end of the day or the week. As a result, you won't be able to maintain the balance everyone needs to be healthy and avoid becoming burnt out from current activities.
4. Verify That All Bills Are Paid On Time.
Something certainly gets overlooked along the line between travelling, running the startup, putting out the daily fires that arise, and maintaining equilibrium. And frequently, those wind up becoming the bills that must be paid. Put a bookkeeper in control to assure you that everything has been taken care of on time, so you don't risk having your credit affected by missed or late payments.
5. Verify Accurate Tax Filings.
The last thing you want is an audit or the taxman coming after you simply because you neglected to file your taxes on a quarterly or annual basis. You will have a variety of tax obligations, including anticipated tax payments, corporation tax payments, 1099s for contractors or freelancers, and other forms, depending on the type of business structure you've developed for your startup. Finding a bookkeeper that can handle taxes, payroll, and other financial concerns is excellent.
6. With Any Business Partners, Resolve Any Conflicts Of Interest.
There may be problems if there are multiple founding partners because each one will likely have different ideas about how to spend the money and have easy access to it. Otherwise, a disagreement can happen that would stop your startup from growing.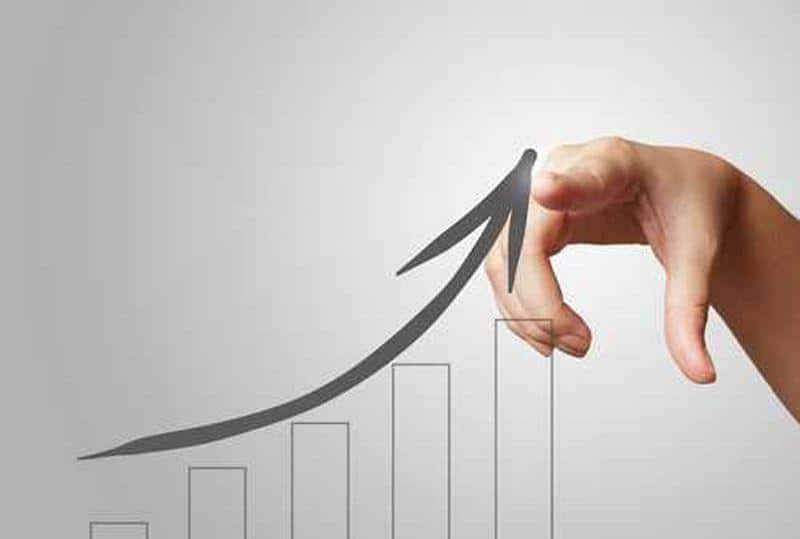 7. Keep The Cash Flowing.
You might not be aware of unpaid invoices from your clientele because you are so busy. Any late payments made here could impact the cash flow you need to keep your startup operating smoothly.
If you employ a bookkeeper, they can monitor this and send out reminders to ensure your cash flow is always as good as it can be. This will also help you when it comes time to ask for more money because you can demonstrate a positive cash flow that you would not have been able to prove without the help.
Start Your Flawless Bookkeeping With Silver Peacock & Co.
Small business owners need to know that hiring a bookkeeper can not only relieve you of some accounting work, but they can make your life much easier. Hiring a skilled bookkeeper can help you avoid legal trouble, increase productivity, and have better visibility into your business's financial health. Hiring a bookkeeper may seem like an unnecessary expense for small business owners now, but it is something that will prove invaluable for their future success.
Silver Peacock & Co. is your one-stop accounting firm for small businesses in Sydney & Australia. They are aware that most business owners are cost-conscious. Regardless of the client's business size, their goal is to provide the same level of service. Using a creative strategy, Silver Peacock & Co. allows smaller businesses to use its cutting-edge online platform to produce and finalise their Business Activity Statements (BAS) and their tax returns after being reviewed by a licensed and trained accountant.
Contact us by sending an email at info@silverpeacock.com.au or by calling 1800 983 448