Call Us Today For A Free Consultation.
WHY CHOOSE SILVER PEACOCK

---
---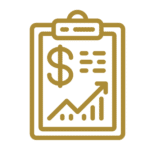 EXPERTISE
With our 20 and more years of experience in the field working with small and big companies, we deliver more value for less.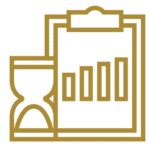 NO DOWN TIME
With our 364-day support , businesses have nothing to worry about. We are always just a phone call or email from you.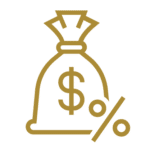 NO SURPRISE FEES
Our fixed price packages allow you to plan ahead and budget, knowing that you will never have hidden fees with us.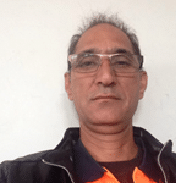 ---
Manzoor AAirwick Air Conditioning Pty Ltd
---
"The best decision I made is changed my accountant and came to Silver Peacock & Co, all my affairs with the ATO are now in order and their experienced compliance team have helped me challenge ATO reviews successfully."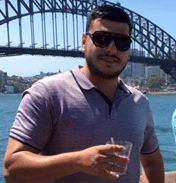 ---
Raymond IH2Flow Plumbing Solutions Pty Ltd
---
"Silver Peacock & Co helped me grow my business, from Bookkeeping to payroll to taxation, I focused on doing what I love the most."
CHATTEL MORTGAGE VS NOVATEL LEASE: BEST OPTION TO PURCHASE A CAR
---
---
---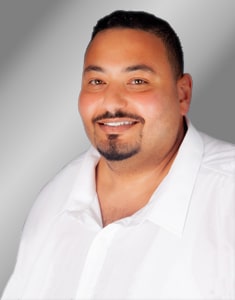 ---
Author: Wagdi Wafik Andrawis
which one is the best option?
---
---
A common question the accountants and tax specialists at Silver Peacock get asked all the time is "what is the best option to buy a car?". Only if the answer was as short as the question!
Silver Peacock Accountants & Tax specialists present several options you may want to consider when purchasing a car. The option you choose will depend on your situation and surrounding circumstances.
In this article, Silver Peacock Accountants & Tax Specialists will layout two main options detailing the pros and cons for each. However, to choose which option is suitable for you, you will need to consider the following factors:
What is your cash flow position at the time you want to buy a car?

Who will own the car? and
What is its primary use will be
Option 1: Chattel mortgage
---
---
Purchasing a car under a chattel mortgage means if you are operating a business, your business will own the car. The transaction involves money borrowed from a lander to purchase a car. Similar to any mortgage, you will be required to pay interest along with the repayments for the principal. As soon as the final payment for the car is made to the lender, the lender will release the title of the car and pass ownership to your business or you can explore other options such as upgrading at the end of the loan term subject to the terms and conditions of your contract with the lender.
Pros
The car becomes a business asset as it owns it;
Mortgage repayment arrangements are often over a five year period, so not financial or cash flow stress is imposed on the business;
Interest rates are fixed and can be claimed as a tax deduction;
You can claim the GST for the car purchase price immediately even though there's still a few years of the loan term. This is a large savings which is claimed in the first BAS following the purchase;
You may choose to pay a balloon payment at the end of your mortgage to allow you to manage cash flow and monthly repayments. In rare cases, you may refinance the balloon;
You will be able to claim depreciation on the car to reduce your tax;
Cons
Monthly payments are not tax deductible, because the principal amount is capitaliased in the Balance sheet;
Depending on your cash position, your business could save on paying interest if it was in a cash position to buy the car outright with cash;
---
---
A novated lease is an arrangement between an employee, the employer and a car lease company. This option does not expose the business to any hassles or financial pressures of owning a car for each employee because the employee is ultimately responsible for the novated lease. Therefore, if they are no longer employed by the business, then the business does not need to worry about an extra car or car loan repayments as the lease stays with the employee.
Pros
Salary sacrifice where payments are deducted from the employees pre-tax income;
Novated lease as part of the employee's employment benefits may be subject to fringe benefits tax (FBT), giving the purchasing employee tax savings. FBT is also deducted from pre-tax salary;
Paying from the pre-tax income of the employee means the employee will save as this will effectively reduce the taxable income of the employee;
Cons
Possibly additional reporting requirements for FBT;
If you have any questions, please contact Silver Peacock & Co and talk to one of our accountants and tax specialists by calling us on 1800 983 448 or send us an emil to info@silverpeacock.com.au.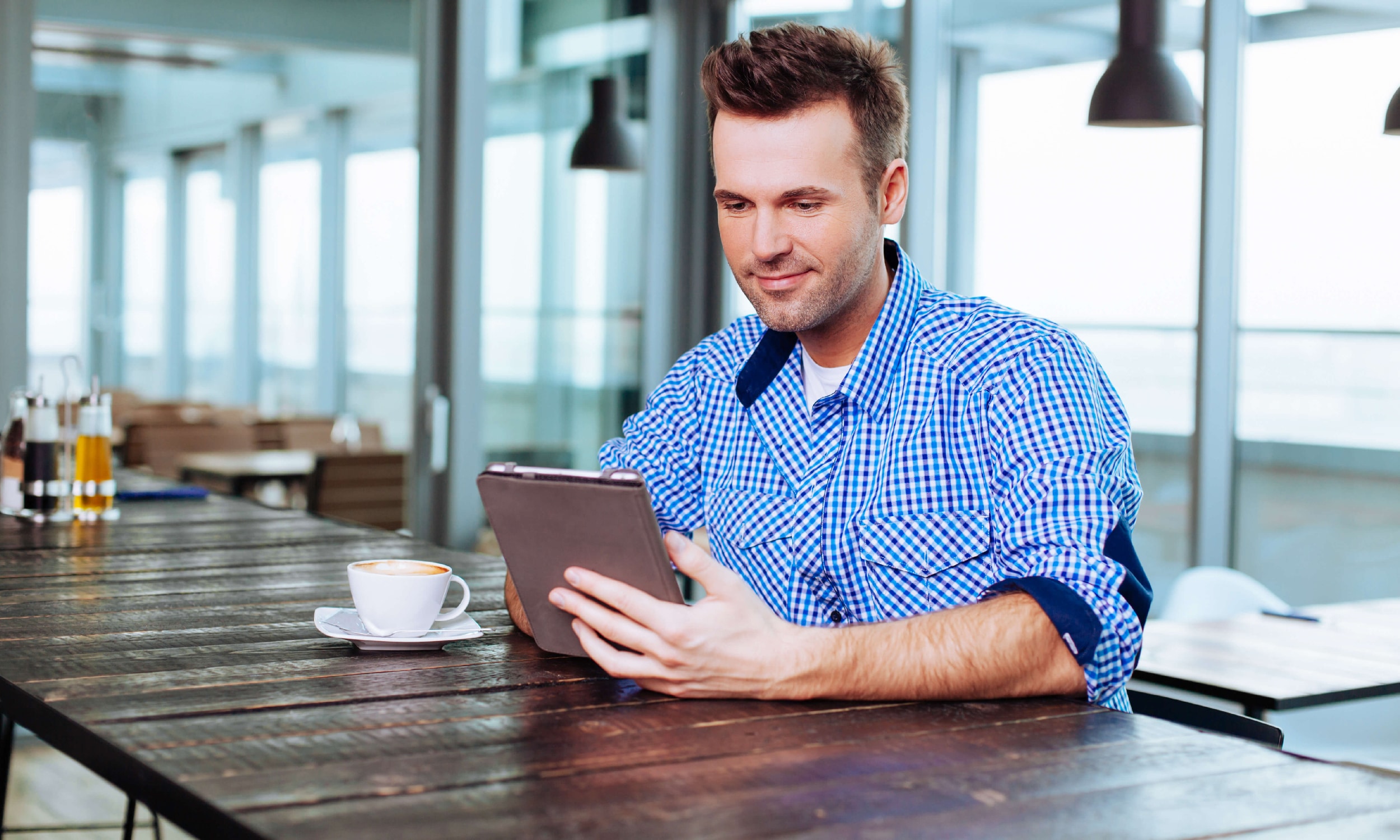 ---
April 2019
---
Single Touch Payroll (STP)
---
The accountants & tax specialists at Silver Peacock have been receiving numerous enquiries about the new STP & naturally some business owners have
---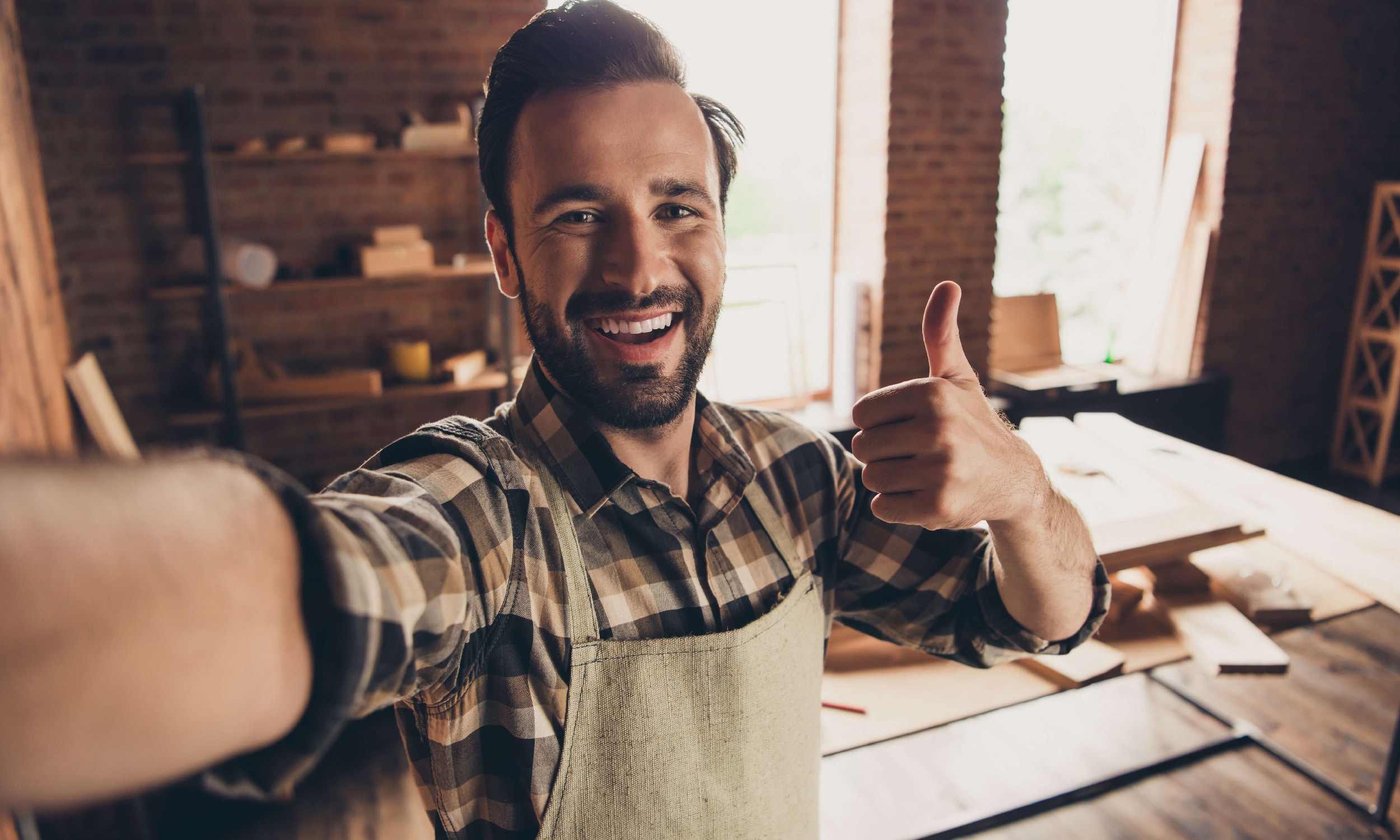 ---
April 2019
---
How to reduce tax for tradies!
---
Silver Peacock is an accounting and tax firm employing accountants, chartered tax advisors and financial planners that specialise in particular industries.
---
---
April 2019
---
Boost Customer Confidence
---
Every business has to boost the confidence of their target market. We know that "It's always easier said than done!", isn't that always the case?.
---
---
April 2019
---
How To Manage Your Cash Flow
---
Cash flow is a major issue for tradies, not just for growth but for business continuity. Silver Peacock accountants have worked closely with CEO's
---
---
Parramatta
Blacktown
Eastern Suburbs
CBD